Are you considering buying Be Lenka Flexi Sandals? The main reason for buying sandals is so that you are comfortable and also for convenience's sake. You want it to be easy to wear to not stop for too long to put the shoes on. These are some of the key factors that come into play when choosing sandals. Let's take a look at Be Lenka Flexi sandals.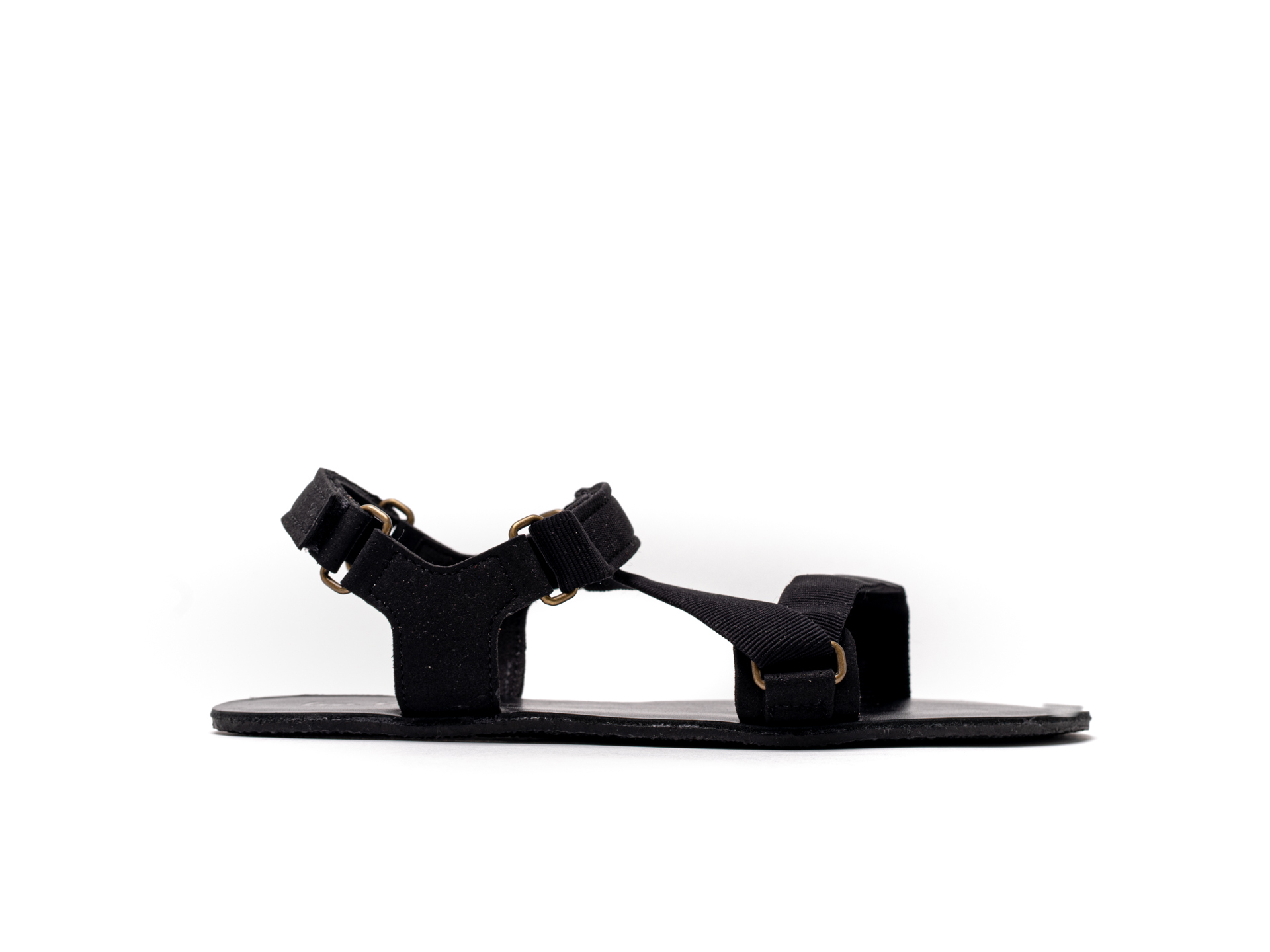 Be Lenka Flexi Sandals – Easy maintenance
There are a few things to consider when buying sandals. The first is maintenance. Many people think that sandals are only meant for the summers, and you should just leave them off in winter, but then they will fall apart because of the constant exposure to cold temperatures. However, with Be Lenka Flexi Sandals, this is not the case.
Aesthetics
First impressions will tell you these are comfortable sandals. They have a flat base and straps extending upwards, which will act as your foot's support. The design is stylish yet simplistic. There isn't too much material getting in the way. You can easily describe the style as being casual.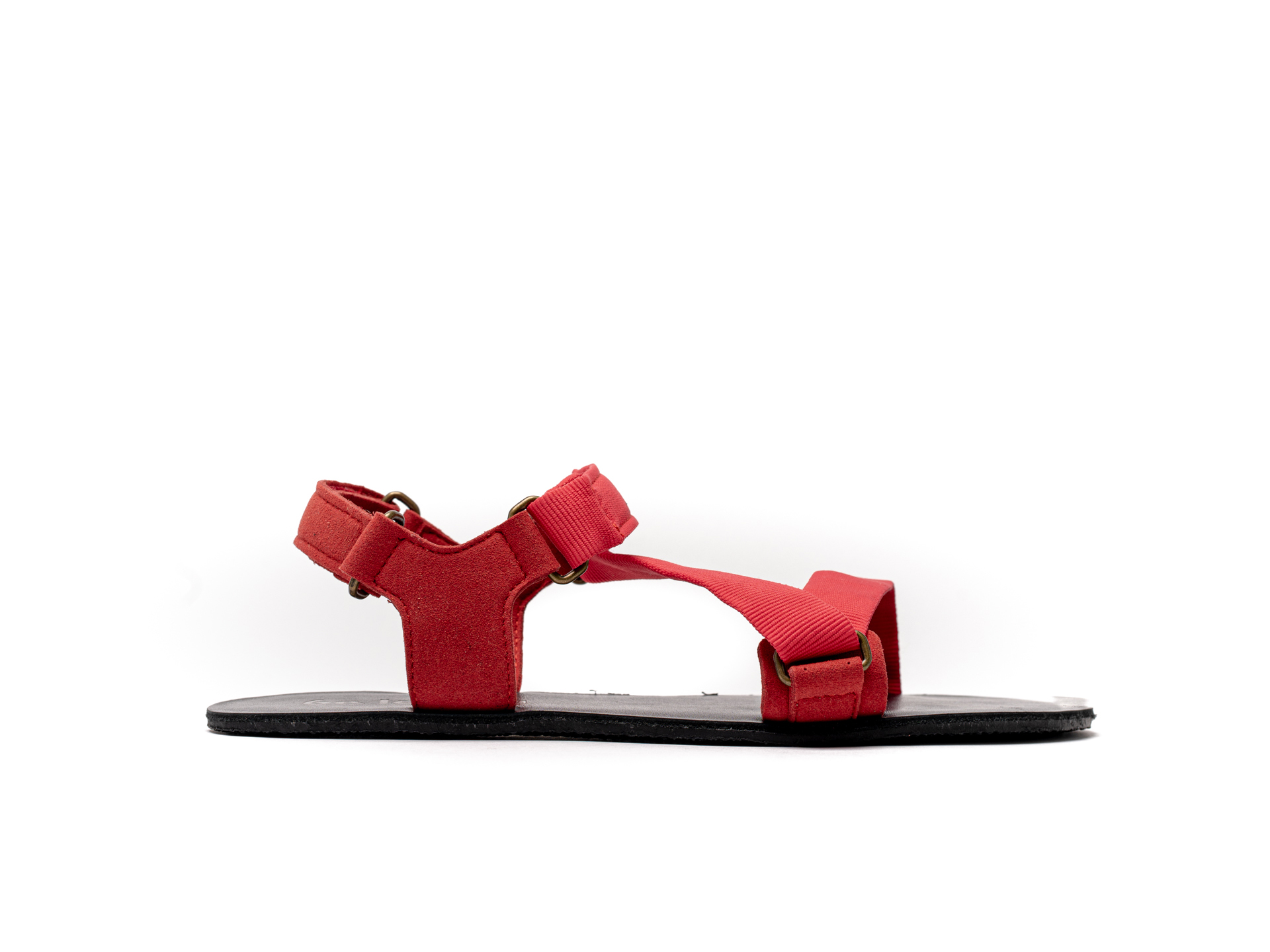 The sole is ultra-thin, measuring 4mm. And it is pretty evident when you look at the shoe. Because they are barefoot shoes, you can expect them to look a little wider in the front than regular sandals. This is for your comfort.
Sizes
When it comes to sizes for barefoot shoes, you must know your barefoot size. Remembering that these shoes are designed to let your toes splay and go wild and free as they are made to. As such, barefoot sizes may be slightly different from yours. The width is medium-wide. These sandals are available in sizes 36 to 43—the size 36, 23.7cm long, and 9.4cm wide.
These sandals have fully adjustable straps, which makes it a breeze to change how they fit. Not everyone's feet are the same, so as much as the size may be right, you may have swelling feet, making it hard to put on regular shoes. As such, the Be Lenka Flexi sandals can help you out in this sense with adjustable straps.
Feel
The sole is very thin. This means that you will easily feel the ground and experience all the glory of barefoot shoes. They are comfortable as well. They are made of breathable materials, and as such, they are comfortable to wear at the beach or on hot days, where regular materials may not cut it and cause you to sweat.
The sole is flexible and will help your foot mold to the shape of the ground. This is how you achieve effective barefoot walking. The flexibility of the sole allows for natural foot movement. The Flexi-bit in the sandals' name indicates that the sandals allow your feet to move freely and the way they were supposed to without restrictions. Instead, the straps help to keep your feet in place.
Durability
They are made of high-quality fabric, which is durable to stand against the wear and tear of being worn often. The sole is strengthened but flexible. The upper is made of textile, whilst the insole is made of leather and textile. The sole is made of rubber, and this is how it remains flexible.
Price
The price of these sandals seems hefty for a pair of casual sandals. But these are quite worth the money. The comfort and security they deliver make it worthwhile. They are durable to last you for many summers, and they feel great.
Pros
Sturdy and comfortable.
The comfort and flexibility of the sole are impressive.
The footbed is thin but not uncomfortable to wear.
Very breathable material, allowing for better flow of air to give your feet a cool feeling while wearing them on hot days or at the beach
High-quality materials, making them durable enough to last you for many summers to come.
Cons
A little on the expensive side.
Verdict
These sandals are comfortable, and they also allow your feet to be unrestricted and free, all whilst protecting them from getting hurt as you walk. They are great for casual occasions and will look great with jeans, shorts, and general casual wear. However, these are not the shoes to wear for sports or formal occasions. Their look is casual.
If you want comfort and security, do not hesitate to buy Be Lenka Flexi sandals. They are made for versatility, allowing you to enjoy them in different scenarios. The footbed is thin, but it feels pretty good and allows your feet to mold in a natural way instead of being squeezed by thick material that may slow you down. The straps are adjustable so that many people can easily wear them with different foot sizes.
These sandals are a great buy, especially if you are looking for something that you can easily put on and wear throughout the day, such that you even forget that you are wearing shoes. They are truly barefoot shoes that you will find do the job well. Happy shopping! Be sure to check out our top pick for minimalist women's sandals which include the Flexi.
Latest posts by Dave & Clare Thompson
(see all)