Be Lenka has become one of the most prominent barefoot brands. It quite uncompromising when it comes to providing excellent quality shoes. After hearing a lot from others, I decided to get my own to see what the fuss was all about. 
I'm a fan of simple and classic footwear. So I was quite excited to get my pair at first. I have to say that at no point was I disappointed with the shoe. I often wear trainers and sneakers. But this revamped classic style on the Be Lenka Icon impressed me. Here is my Be Lenka Icon Review.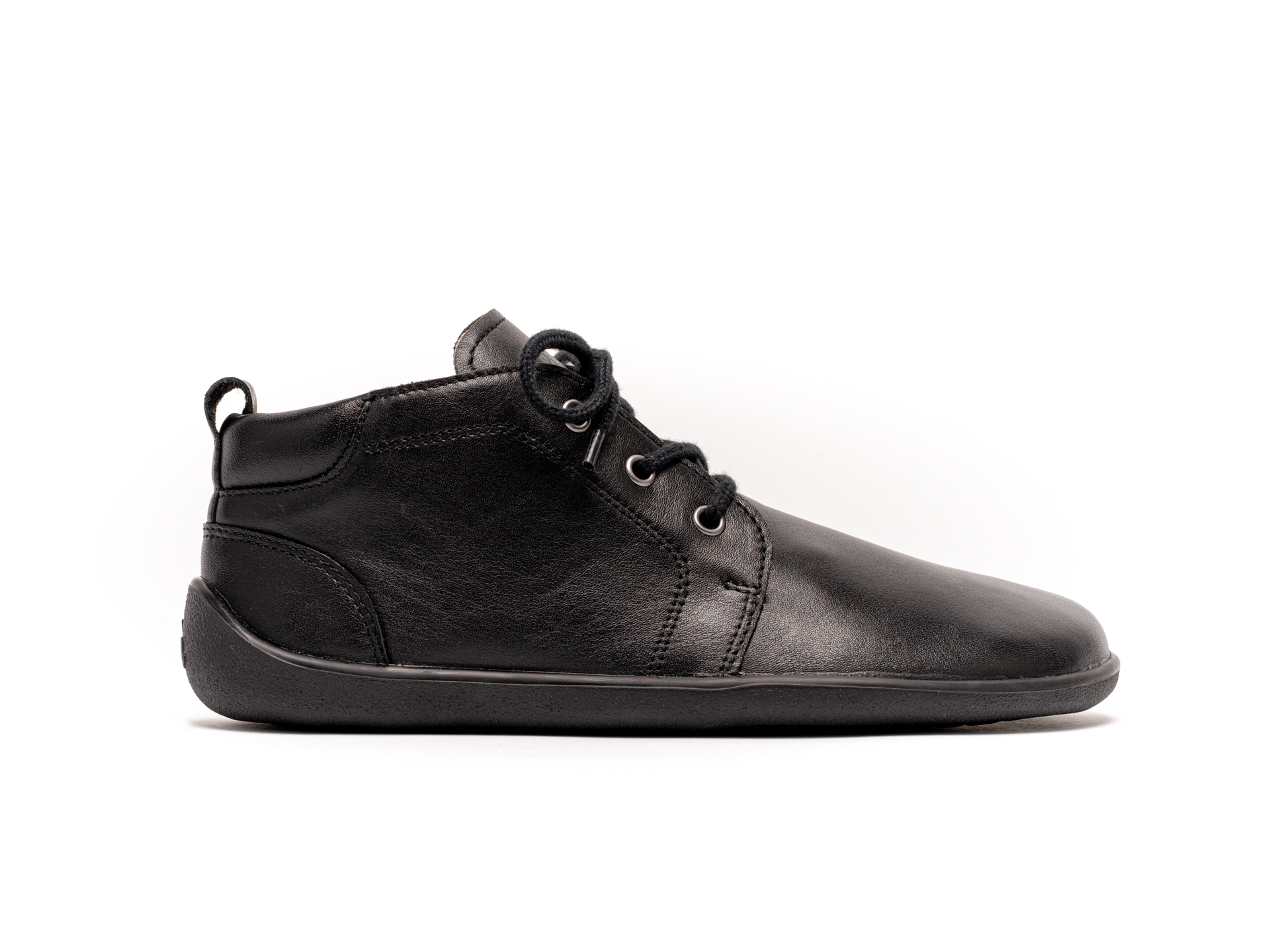 Aesthetics 
The pair has a classic design, and it is made from high-quality leather so that already gave it some points. They made a point to make these shoes universal hence they can work for classic formal wear or for fun casual dressing up as well. 
I have to say that my favourite part was the rubber wall sole. Besides that, the icon has thicker laces, these cute metal eyelets as well as a padded collar, and a pull-tab back that gives it a shimmer look. 
Materials
For the materials, the brushed nubuck was a very soft touch that I found to be quite sturdy. However, on the leather versions, you'll find that the interior is lined with natural leather instead. They make for a rather great waterproof pair.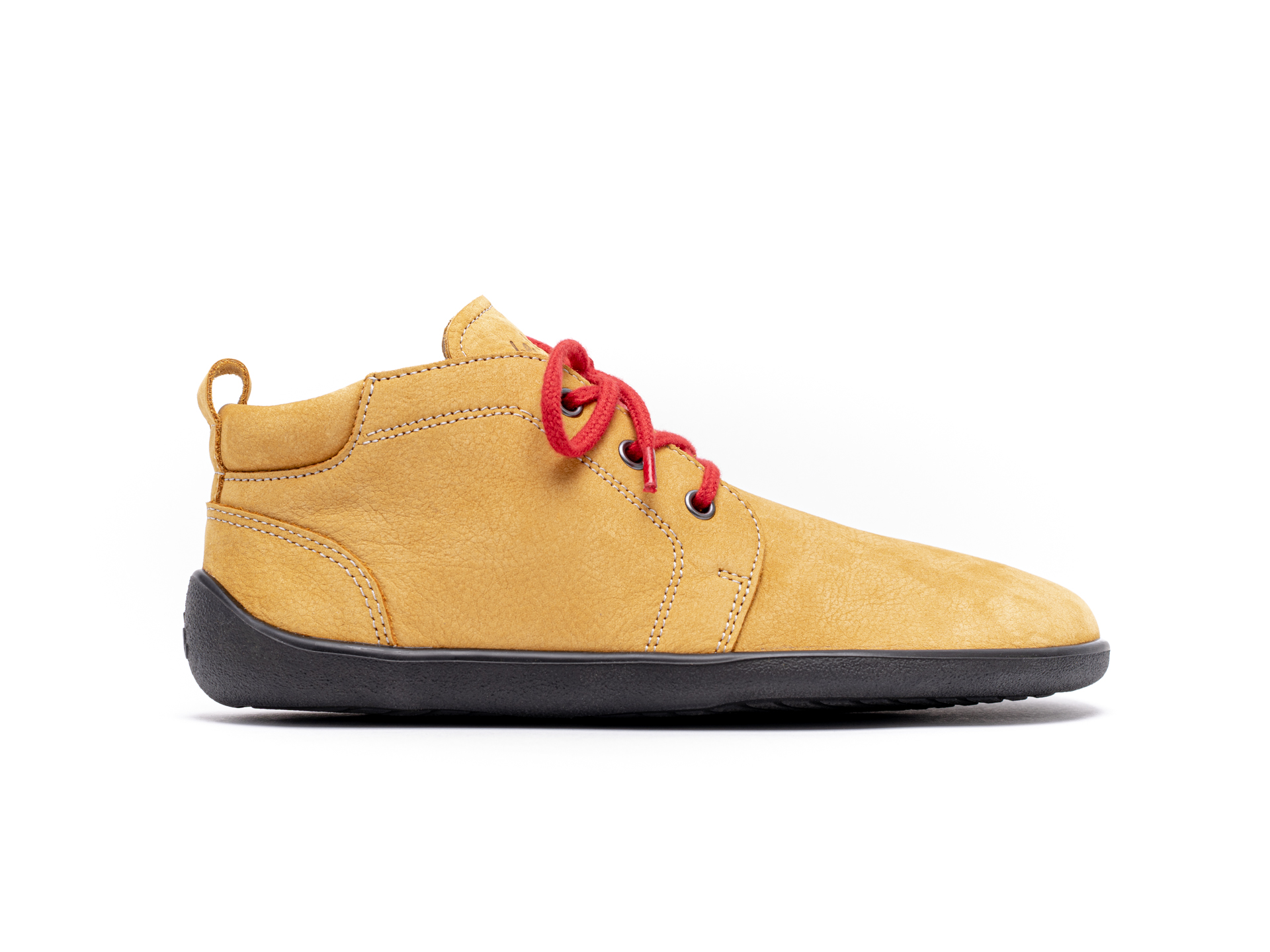 The shoe feels thick, but at the same time, it's not stiff and can easily bend. So walking wasn't much of a problem for me from the first day. The outsole is a rubber and plastic blend which might explain the flexibility on such a shoe. 
All in all, the shoe is made from some relatively comfortable materials. They are protective and quite durable for a shoe. I don't wear my shoes every day. However the number of times I've worn it prove
Leather lining and laces
As I said before, the nubuck version is quite soft and offers a sturdy feel. I got the leather ones, and so I want to talk about the leather lining. On that, you'll find some pretty neat and cute eyelets that pave the way for some cotton laces which I found pretty easy to handle. 
I figured that with such use, you need something easy to handle. So many laces easily until on their own and for me, that is very annoying. So if you'd want something that has an adequate grip, these laces do a pretty good job. 
Qualities
Overall, I would say that this shoe comes with some pretty high-quality standards. It is flat, flexible and thin at the same time. I found that the total stack height of my shoe to be 4mm and also the sole is pretty flexible as compared to my other pairs. 
The outsoles are white squishy, and it was annoying at first. Then I got used to it. However, at times when I walk on smooth and polished surfaces, there's that squeaky sound. 
However, one thing I do love about this pair is that they don't take the shape of the foot. I have pretty big feet. Plus my broad toes have a gift when it comes to deforming shoes. These pairs are still in their excellent shape. Nothing has changed since I got them. 
The soles are quite protective of any external harm. Of course, you cannot expect them to have the same features as work boots, but they have their way in making sure that you don't feel much pain when walking on rough terrains.
Sizing
If you are going to get a pair, I figured you should know that these shoes are Unisex. I just thought their sizes range from 36-46, which isn't bad at all only if your feet can fit. If you get a size too tight, the material takes time to stretch. So you may end up with cramped toes. 
At the same time, getting a size too big may result in the shoe developing some creases or indefinitely losing its shape. Unless you're like me, but you're not. So it would be better if you get a shoe size that fits you correctly and snuggly. 
Either way, there is a chart size on each Be Lenka product so you definitely won't get lost when picking a size. I got a size 38, but I wear a size 37 mostly because I didn't feel like I wanted the shoe to be a direct size up. My big toe is abnormally long, so I avoid shoes that are the correct size. Those typically hurt when you wear socks. 
Durability
When it comes to durability and maintenance, for me, I have to say that the pair is quite user friendly. There's not much about the shoe that would have you scratching your head. 
What I realised is that I had to avoid stepping in water puddles. Or at least that's what I have been doing. I figured that if it is too hot, or too cold. It's best to keep the pair warm in my closed shoe rack. 
Another thing I realised is that the best method to use to keep the shoe looking new. Is to condition and polish it. You can buy some leather conditioners at the supermarket.
Conclusion 
In conclusion, let me just say I'd give the shoe a rating of a 7/10. But that's just me being petty because I'm not a fan of classic shoes. I'm more into that new style. Then again, I do like the shoe a lot; it's got a buzz to it. 
I love the fact that I can mix and match it with both some casual wear and go for a formal look at the same time. The durability had me awed like how is it possible for a shoe to even work like that. Not even a crease. Trust me with the way I'm always wearing the shoe; I'd expect a tiny bit of wear at some point.
Latest posts by Dave & Clare Thompson
(see all)