Are you looking for a good comfortable pair of summer sandals with a barefoot feel? Be Lenka makes barefoot shoes, and this also includes summer sandals. It is important to have a good feel of the ground as with all barefoot shoes and allow your feet to mimic what it is like walking barefoot. The Be Lenka summer sandals are designed to do this.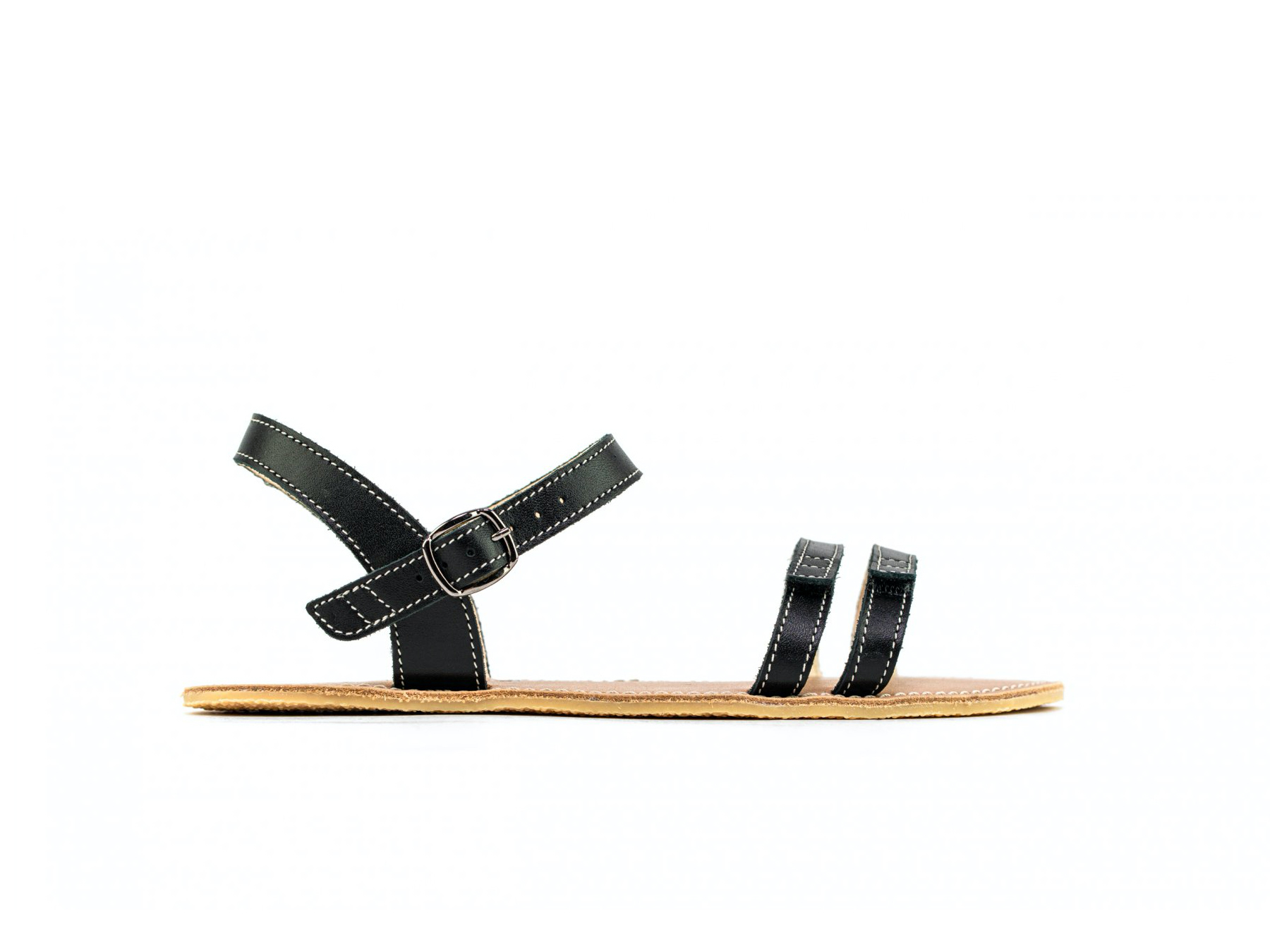 Not only are they barefoot shoes, but they are also great to wear in summer as they have little material. Just the bare minimum. But this doesn't mean that they skimp on the aesthetic details. They have an urban look that you can easily wear with a variety of outfits. This article looks at the different features you can expect to find on the Be Lenka summer sandals. Let's dive in, shall we?
Aesthetics
This is a basic-looking sandal. At first glance, all you see is a thin flat sole. Straps extend upward to secure your foot as you wear the sandals. The straps are thin and therefore allow for a lot of free airflows. The straps are reinforced with double stitching, which serves a practical purpose and looks good. The contrast of the white stitching on the straps stands out, adding to the sandal's stylish aspect.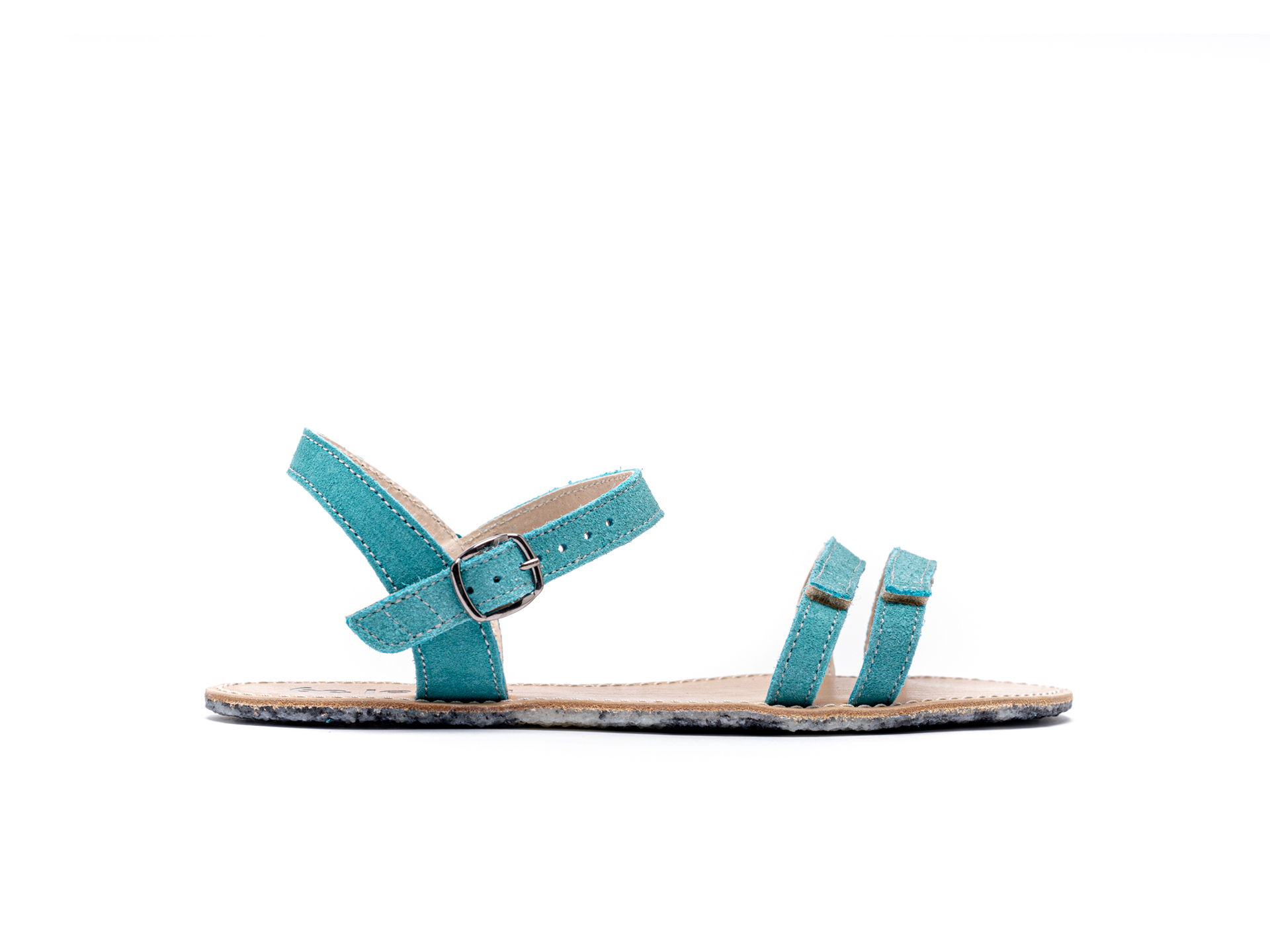 They are versatile and can be worn with casual outfits on a hot summer's day. They also have a wide toe box, which means that they may look different from regular sandals. These sandals come in a variety of colors. You can choose between red, turquoise, brown, or black.
Sizes
It comes in sizes 36 to 46. A size 36 will have a width of 8.9cm and a length of 23.3cm. whilst a size 46 will have a width of11.2cm and a length of 30.3cm. It is important to know what size you wear in barefoot shoes. This way, you will not opt for a shoe whose length works for you, but the width doesn't.
Feel
The sole on these sandals is thin and flexible. It measures a mere 4mm. If you're not used to barefoot shoes, this may not translate to comfort for you. However, the thin sole allows you to feel the ground better than when you wear regular shoes with a thicker sole. These sandals have zero elevation, meaning that your feet will be at the same level. They also have zero toe spring, which may take some getting used to
The straps are put in place to provide security for your foot as you walk. However, they are not suitable for running or sports activities. This is a casual leisurely shoe. It is fully adjustable, so this helps give you the fit that you need.
Durability
The Be Lenka sandals are made of high-quality leather, which is highly durable. It can withstand a lot of wear and tear. The outsole is made of flexible and also very durable rubber. This is a lightweight sandal. The Be Lenka sandals' sole is flat and flexible, making them great for running, dancing, and other fitness activities.
With Be Lenka summer sandals, you are guaranteed comfort in both your feet and the fashion in which you wear them. They have a comfortable fit so that you can walk comfortably for long periods of time. And these designs are extremely versatile, so you can wear them with casual outfits or even beach attire.
Price
They are a bit pricey for a pair of sandals. But it is also important to note that these are highly durable shoes with a barefoot feel.
Verdict
The Be Lenka summer sandals are comfortable and stylish sandals that will be suitable for casual wear. But they are not made for running or sports activities. If you like this review, please follow us on social media for more reviews.
This is a great pair of sandals if you are looking for something to give your toes freedom to feel the ground the way they are supposed to. Our feet fare better when they are allowed the freedom needed to move the way they want to. These sandals keep your feet in touch with the ground, prompting the necessary response.
They are comfortable and also stylish. We hope this guide helps you know more about Be Lenka summer sandals. Happy shopping! Leave a comment to let us know what you think about the article and the shoe.
Latest posts by Dave & Clare Thompson
(see all)